My Honest Review on Tina's Vodka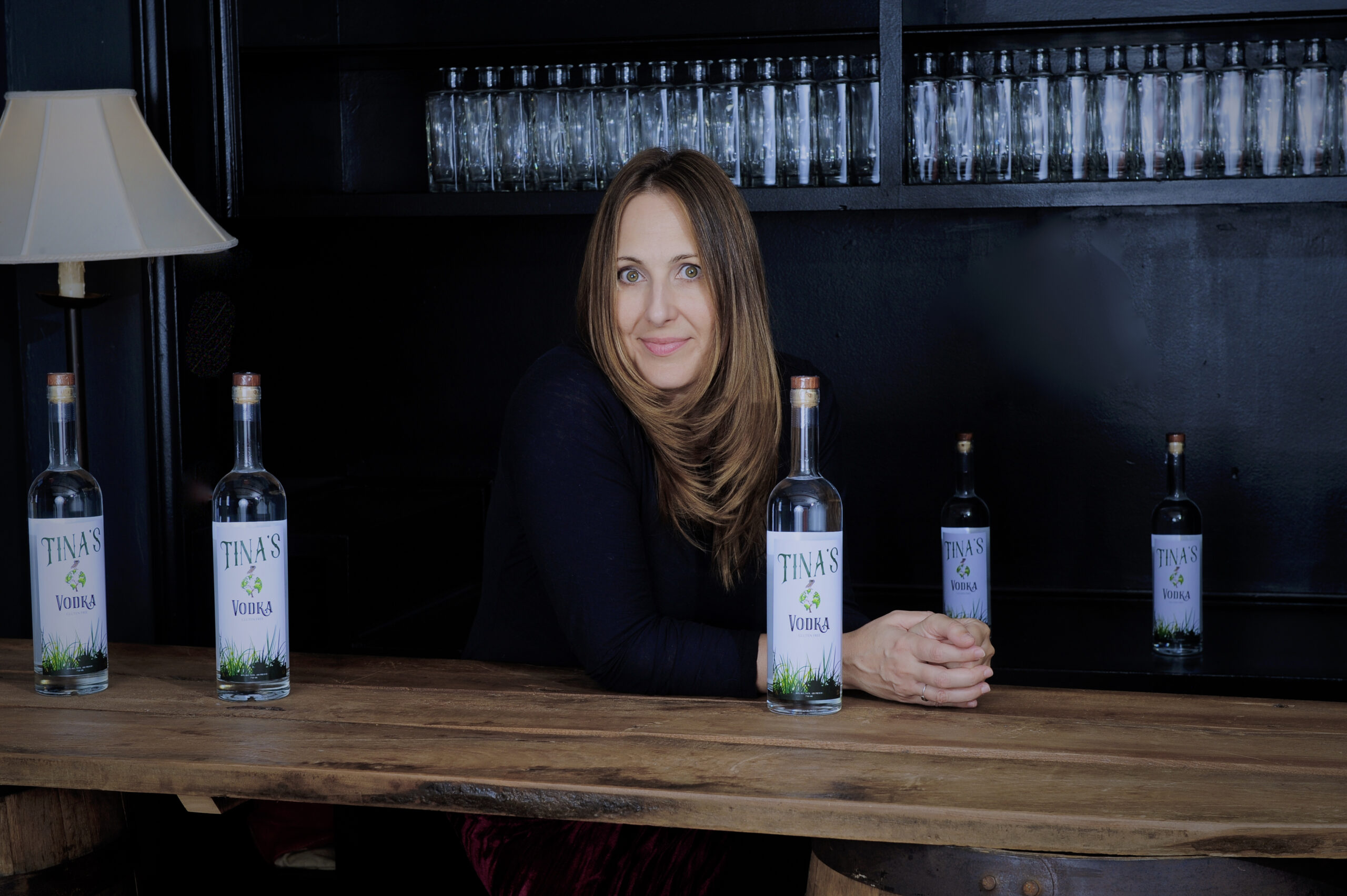 If you love clean and crisp Vodka, then the good news is that I am going to tell you about it. I have tried a lot of Vodkas in the past, but none of them ever tasted this good. Normal vodkas have a bitter aftertaste, and they don't taste this clean. I recently got a chance to try Tina's Vodka this weekend, and I am so much in love with it.
Tina's Vodka is a brand of Vodka created by singer-songwriter Tinka Karras, who moved to Los Angeles to pursue her dreams. She came up with the idea of a distilled and clean Vodka made of organic, non-GMO, and American-made ingredients. She realized her dream and introduced Tina's Vodka in the market.
Tina's Vodka is getting great recognition from vodka lovers. This amazing vodka is made from non-GMO, organic corn and is delicious and smooth. It is made in America and is super affordable. It is refined and refreshing.
Moreover, it has a smooth and clean finish without any harsh or burning aftertaste. The good thing about this vodka is that it is made only from organic, non-GMO, and high-quality ingredients. Organic vodkas taste so good and divine, but this one is on another level. You must try it! It has also been distilled many times. This is the reason that it tastes so clean.
Apart from this, the vodka is also gluten-free. The only ingredients used to make this vodka are purified water and spirit from organic corn. The organic corn used to make vodka is free from glyphosate, genetically modified seeds, and the use of pesticides.
I followed the following recipe to try it with Tina's Vodka and I loved the taste. Here is the recipe that you can try:
Ingredients
Vodka
Ice
Lemon Twist for garnishing
Dry vermouth
Instructions
Fill a mixing glass with ice and add 2 ½ ounces of Vodka and ½ ounces of dry vermouth.
Now shake the mixture until it is completely chilled.
Strain the mixture and garnish it with a lemon twist.
You can also garnish it with olives if you like the taste of the olives. 
Unquestionably, you will love Tina's vodka as much as I did. Every sip of this vodka felt magical. It felt so clean and good that it will make you love your life. Tine's Vodka will surely be one of the best vodkas you ever had.
Tina's Vodka is so good that I am considering purchasing one bottle for myself and one for my friend's birthday party. Don't forget to get one for yourself today!