The last day came with rain or shine! Great job to the DDA for putting together a show that was fashiontacular but also having it despite the weather challenges! Thank you for your hard work!
Happy to say my friends from LLScene were hosting the show with one of the co-founders of Delray Fashion week. It was exciting to see the upcoming trends for summer. I have chosen a few that I will need to purchase or just ask the hubby to LOL!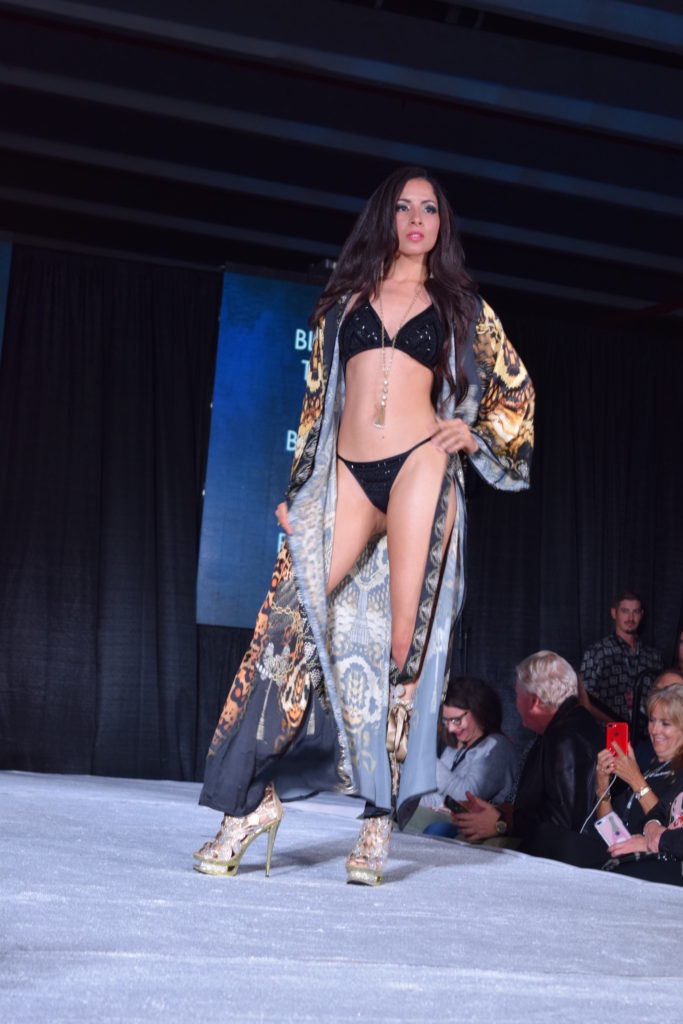 Bringing the jungle to the beach is Bling's 'N Things! With this Versace looking cover up and sparkle bikini, it's a great combination of being bold and fun!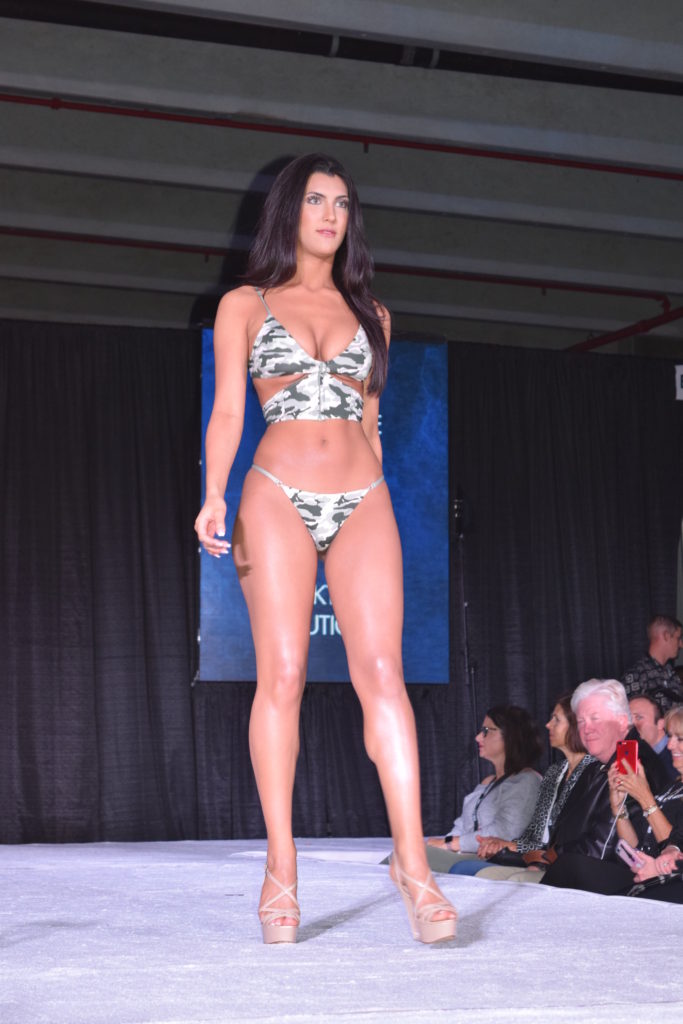 Love this cameo bikini from Electrik Boutique. It is a cheeky look with the wrapped bikini top. Wear this to the beach or the next yacht party!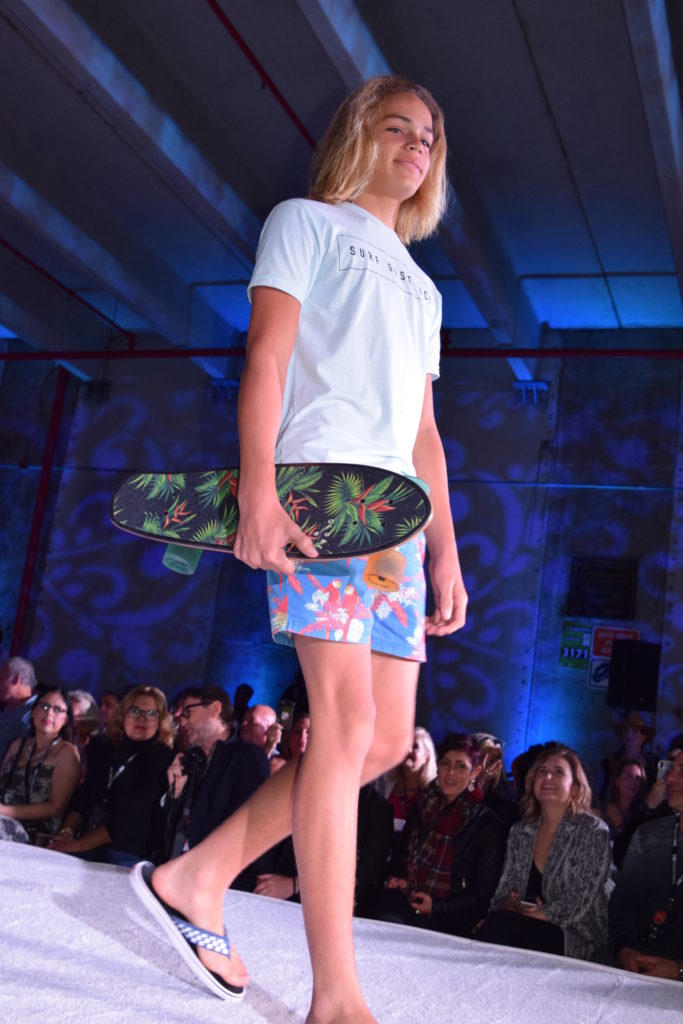 Patrick is sporting this surfer-skater look from The Surf District Surf Shop! The combination of flips, board shorts, and skate board is the gear to wear for summer!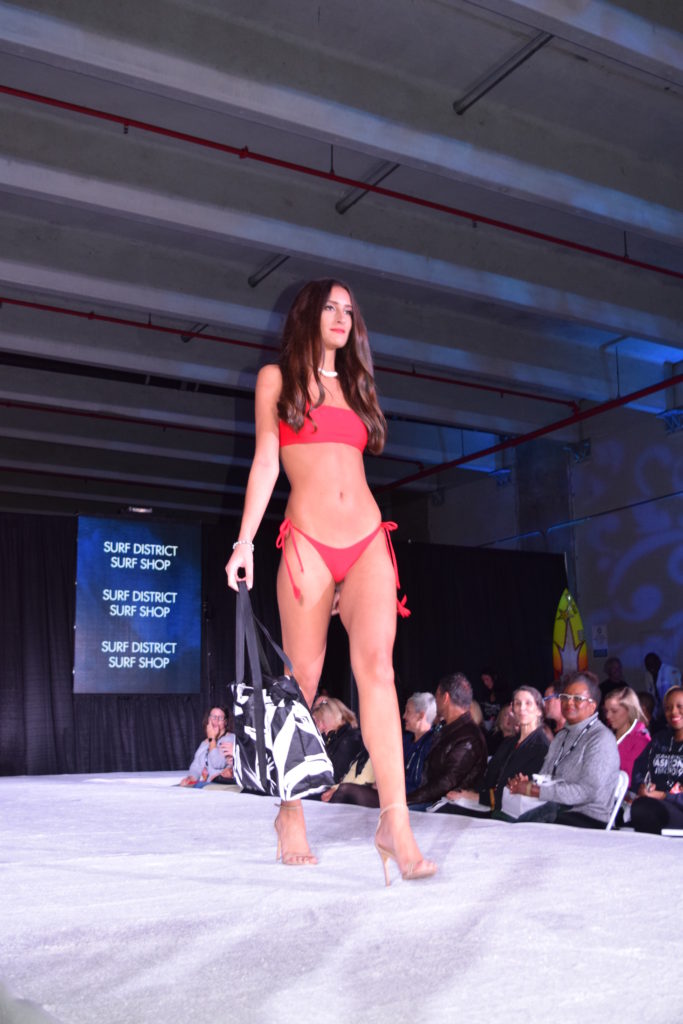 Another cute look from The Surf District Surf Shop is this fire engine red bikini. With the bandeau top and cheeky bottom, this swimsuit would a great for any tropical vacation.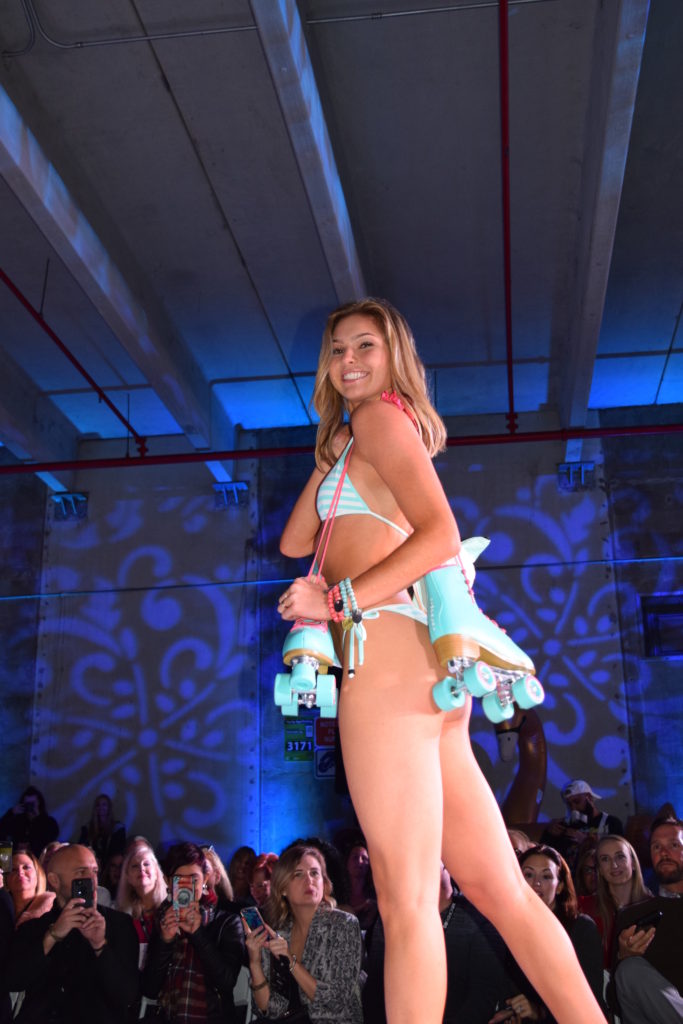 Who wouldn't want to roller skate with this beauty! Gorgeous in our turquoise bikini and Chuck Taylors. Love the combo and makes me want to go skate the boardwalk. Get this look at The Surf District Surf Shop.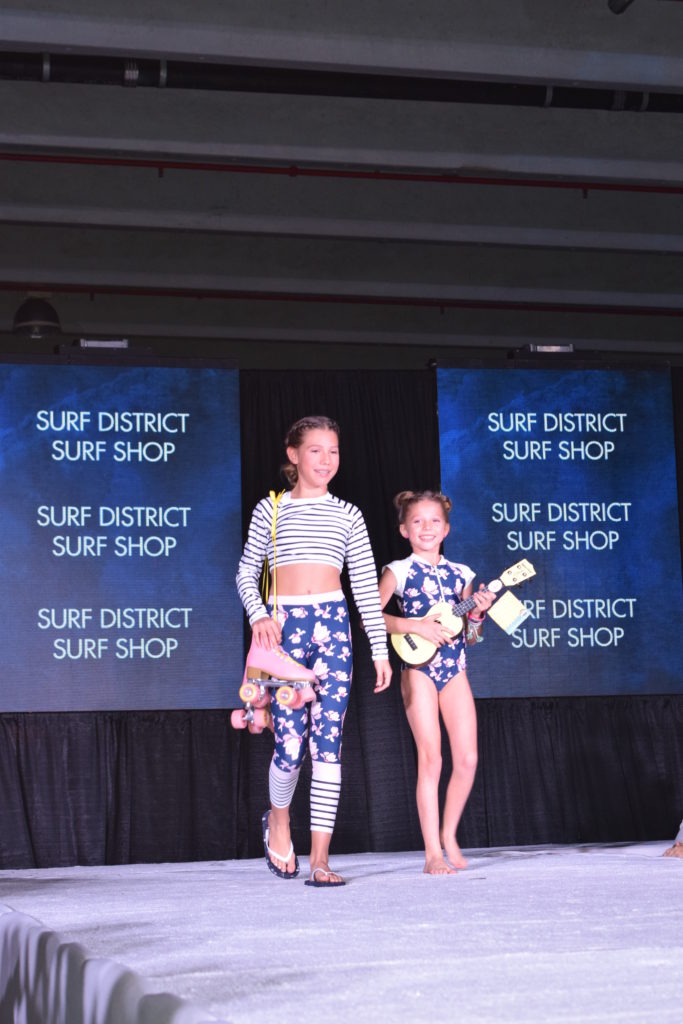 Last but not least, these cuties. They look like they are going to hit the beach, play some music, and surf! The Surf District also carries children options for any beach occasion. Go Check It Out.
My last pick is this monokini and cover up from Ramona La Rue. Another look perfect for a vacation in the Mediterranean or Miami. If you like black and white, check out this ensemble.
That's A Wrap! Thanks for joining me here on my blog for full coverage of Delray Fashion Week 2019.