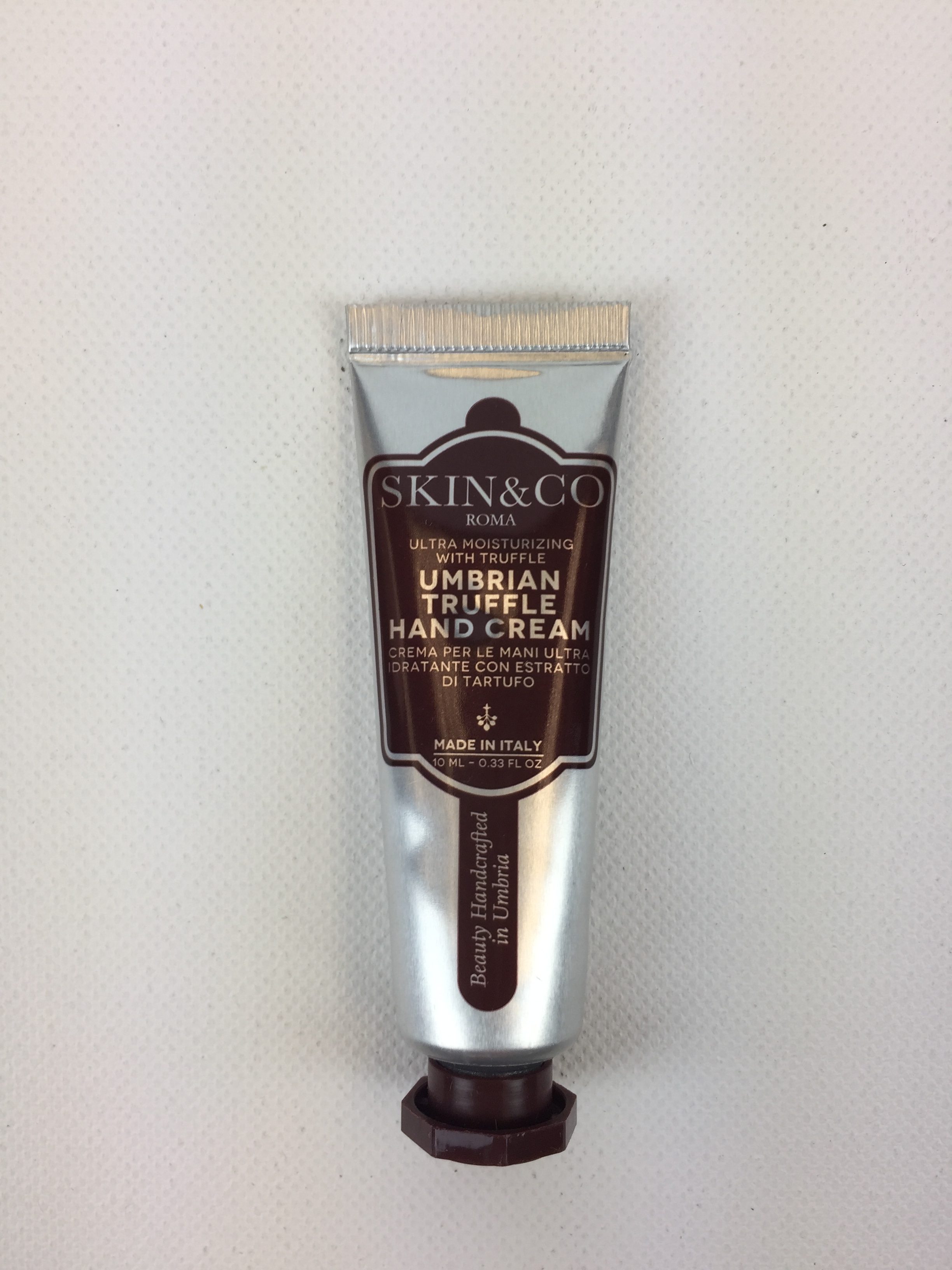 I don't know about you, but I'm obsessed with keeping my hands really soft and in good condition. Recently I discovered a newish hand cream from SKIN&CO Roma, lavishly called Umbrian Truffle. The name drew me in, and it was a beauty product I had to try immediately, and so glad I did!
It's the type of cream that absorbs quickly, perfect for carrying around with you in your bag, it moisturizes your hands, and completely recharges your skin with a freshly scented smell. The shea butter and sweet almond oil in the Umbrian Truffle Hand Cream protects and renews skin while leaving uplifting and lingering notes of Fig.
The all natural Italian ingredients in this superb cream will leave your hands feeling nourished all day long and it's well and truly worth every penny.
To grab yourself a bottle of this affordable hand cream, click here.