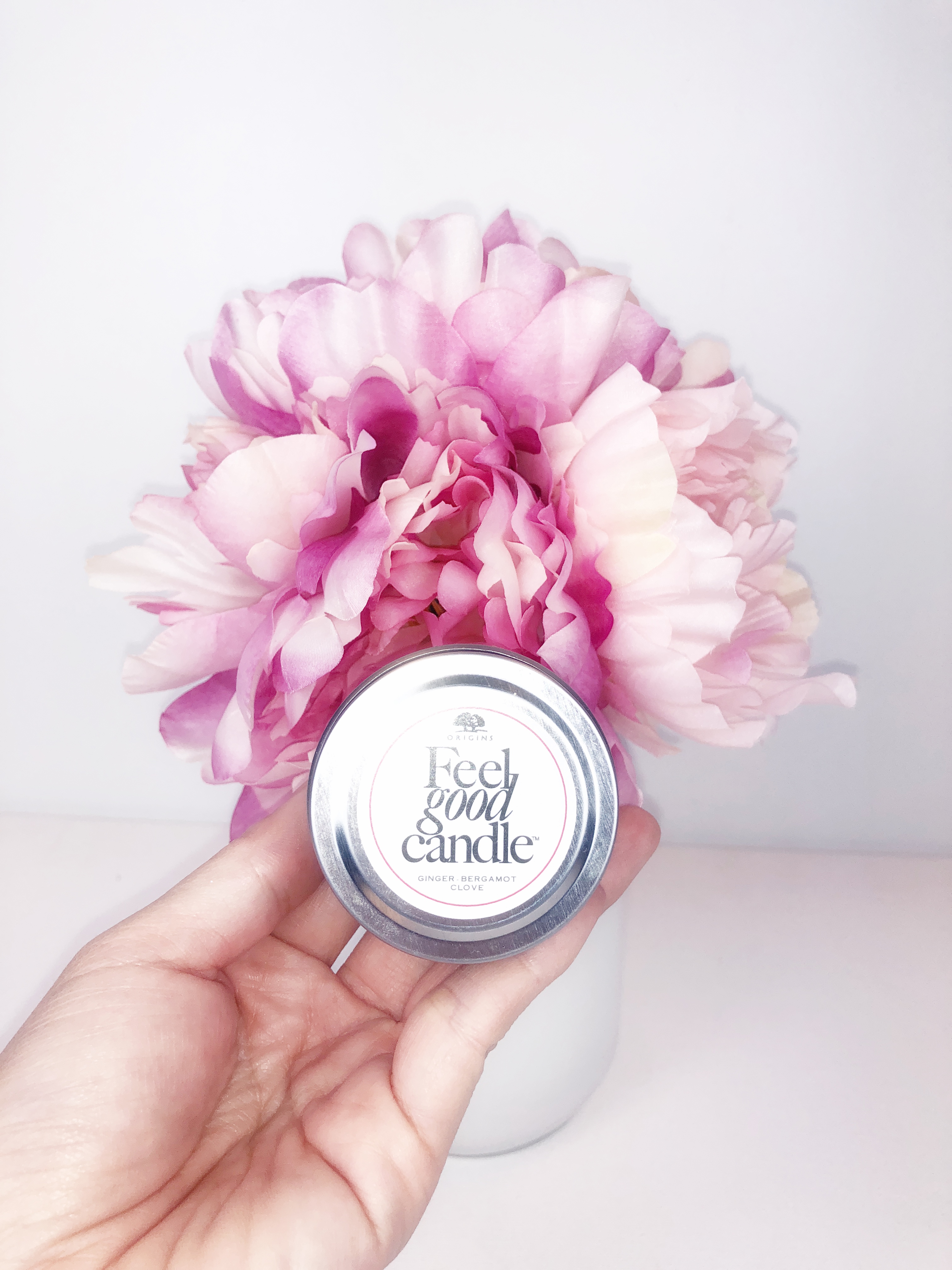 As part of my journey for finding the best aromatic & therapeutic candles I picked up these three candles that have absolutely become my favorite, so I thought I would share them with y'all.
Neroli And Lemon Grass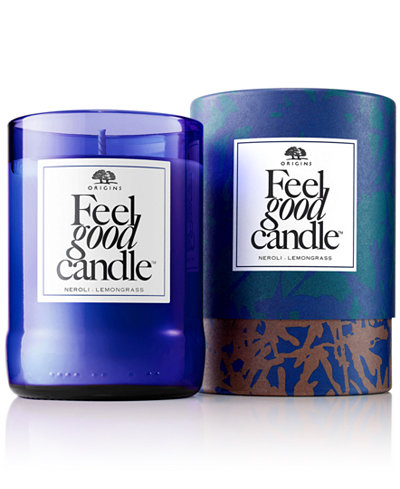 Producer of this candle is Origins, which is not only an amazing natural and herbal skin care brand but also one that carefully looks after nature. So this candle is made from a mixture of neroli and lemongrass essential oils. Trust me on this: 5 minutes after burning this candle in my room I felt an energy surge, a sense of vitality as if someone has just handed me over a nice cup of coffee that has increased my overall alertness. This came as surprise because I expected it to be somewhat soothing and relaxing candle but it was just the opposite.
2. Pine Spruce and Orange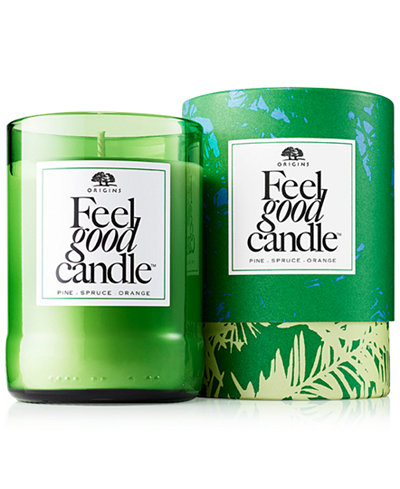 Again a candle by Origins, however, this one was a little stronger according to my likes, I prefer rather soft smells. But for anyone who is fond of that orange-ish punch in their environment, this one is a must-have. However, against my expectations, this one creates a soothing and relaxing environment.
3. Ginger Bergamot and Clove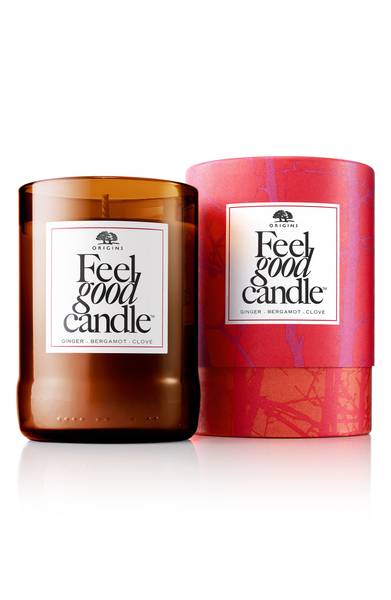 This one is my favorite. If you are homesick, just light this candle up and you may end up calling your loved ones because it is sure to uplift your mood with clove, ginger and bergamot essence. It sets up a soothing  and relaxing environment – so I am all for it.
What I have really love about these candles is that Origins plants a tree for every candle sale! This is a very thoughtful thing that Origins put in place to make a difference in our world. I give their candles a 10 out of 10 which is pretty amazing!