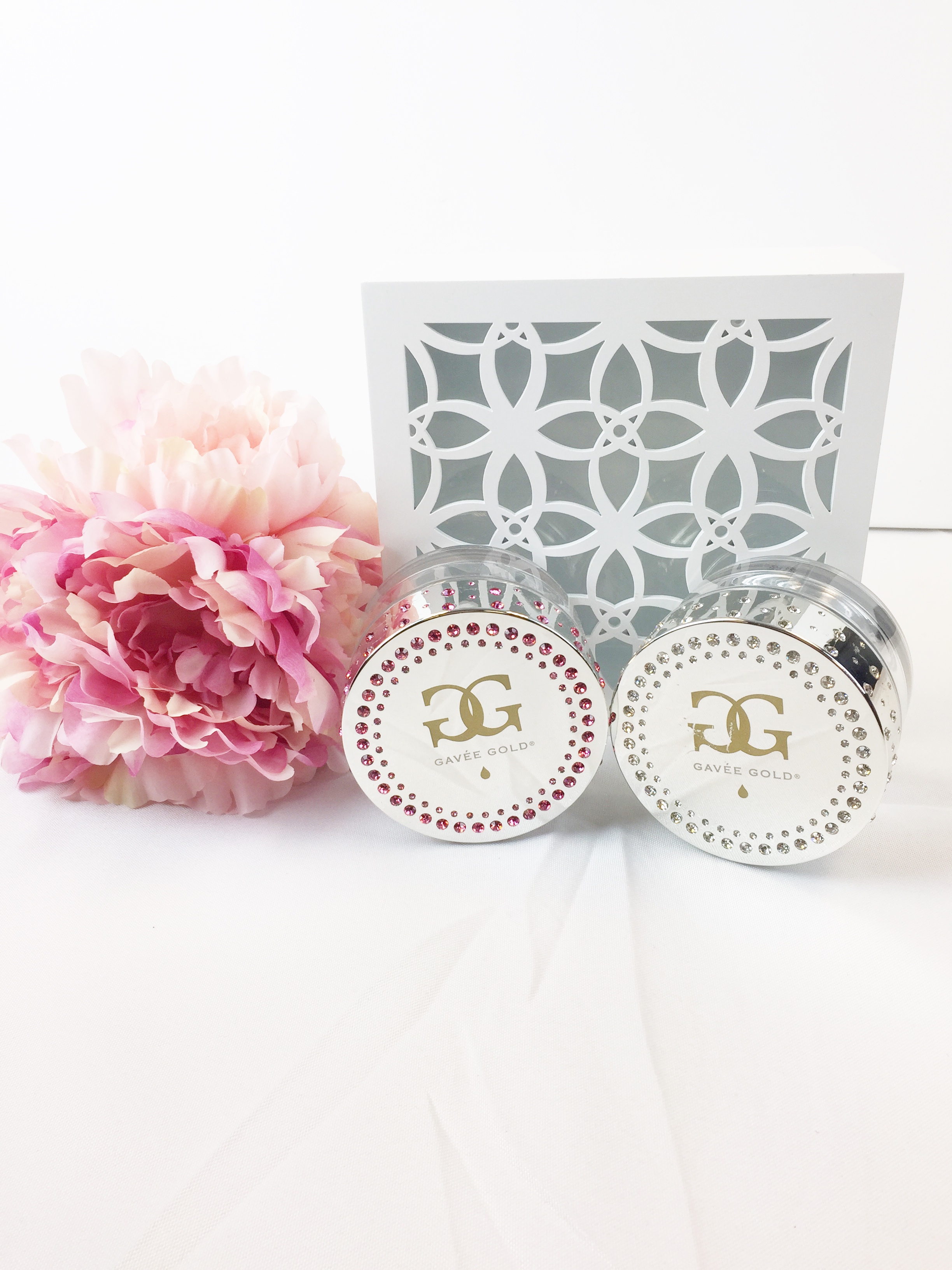 Taking care of your skin is very important. You also have to drink enough water, eat clean as well as using the right products for your skin type. And the right products are the ones that do not contain any harmful chemicals in them, that can result in serious skin conditions.
Being a huge fan of organic skincare products, I keep trying different products every now and then, from masks to creams to serums. I recently got my hands on the Gavee Gold 24K Gold Elixr and here is what I think about it.
Packaging:
I believe that a good packaging should never be underestimated. If a product is packed nicely and looks presentable, it makes people want to use it. I instantly fell in love with the chic packaging of this moisturizer. The cream comes packed in a transparent container, the cap of which is silver in color and has pretty stones embedded in it.
The Product:
The texture of this elixir is very lightweight and does not feel greasy on the skin at all. It is made up of 100% organic ingredients and is totally safe to use. Enriched with Vitamin C, it is very beneficial for your skin. It balances the hydration levels, making it look clearer, softer and smoother. It also brightens skin tone, and reduces pigmentation. Besides this, due to its anti-aging properties, it brilliantly fights fine lines and wrinkles, giving you younger looking skin.
You can add it to your daily skincare routine along with the other products, and you can also use it alone as it is a very powerful skincare agent. Also, it suits all skin types really well.
My Verdict:
My experience with this product has been amazing so far. I use it in the morning and at night, and it makes my skin appear more soft and smooth while giving me the perfect glowy look that I want.
www.gaveegold.com to purchase!