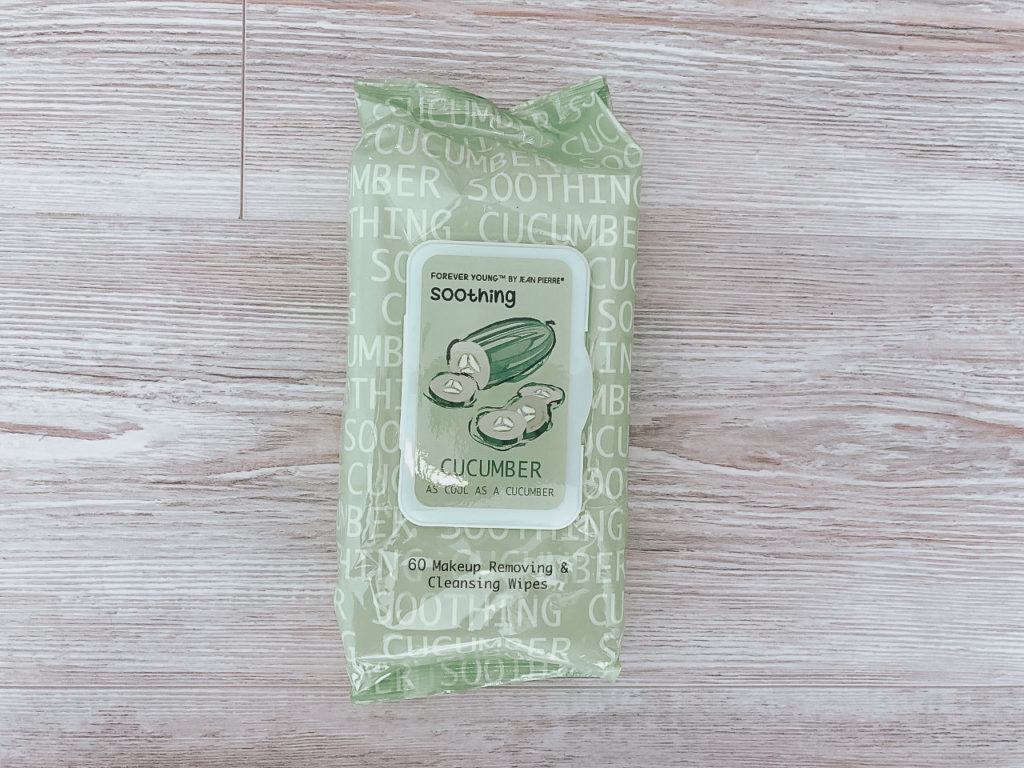 If you are anything like me, then you're a regular in the makeup aisle. Flicking through the shelves, sampling the trending lipstick formulas, foundations, and eyeliners in search of that flawless finish. The fact is, some of us fell in love with makeup and cosmetics while making a mess at our mother's vanities and oh yes, some of us never grew out of it.
But being the makeup junkies that we are the process of taking it off is just as important as the process of putting it on. Simply put, the best trick to know about makeup is how to take it off. The prettiest made-up face can only be the result of a skin that has been properly prepped by removing oil, dirt, and residue daily.
That is why a fabulous makeup remover is KEY!
What fun-loving and beauty conscious woman doesn't love a nice makeup remover? It is simply one of the best cosmetic advances ever!
The Makeup Removing & Cleansing Wipes by Jean Pierre is currently one of the best on the market. It removes make-up, cleanses and tones in one easy swirl. Infused with cucumber extract, these facial makeup removing and cleansing wipes clean your face naturally. There's no need to rinse!
This convenient pack contains 60 facial pre-moistened makeup removing and cleansing wipes. Put the power of cucumber to work for your skin today. Gently wiping your face with it, removes dirt and all traces of face and eye makeup.
So, whether you're out and about, heading to the gym, or having a late night, these makeup removing and cleansing wipes make it a snap to refresh on-the-go!