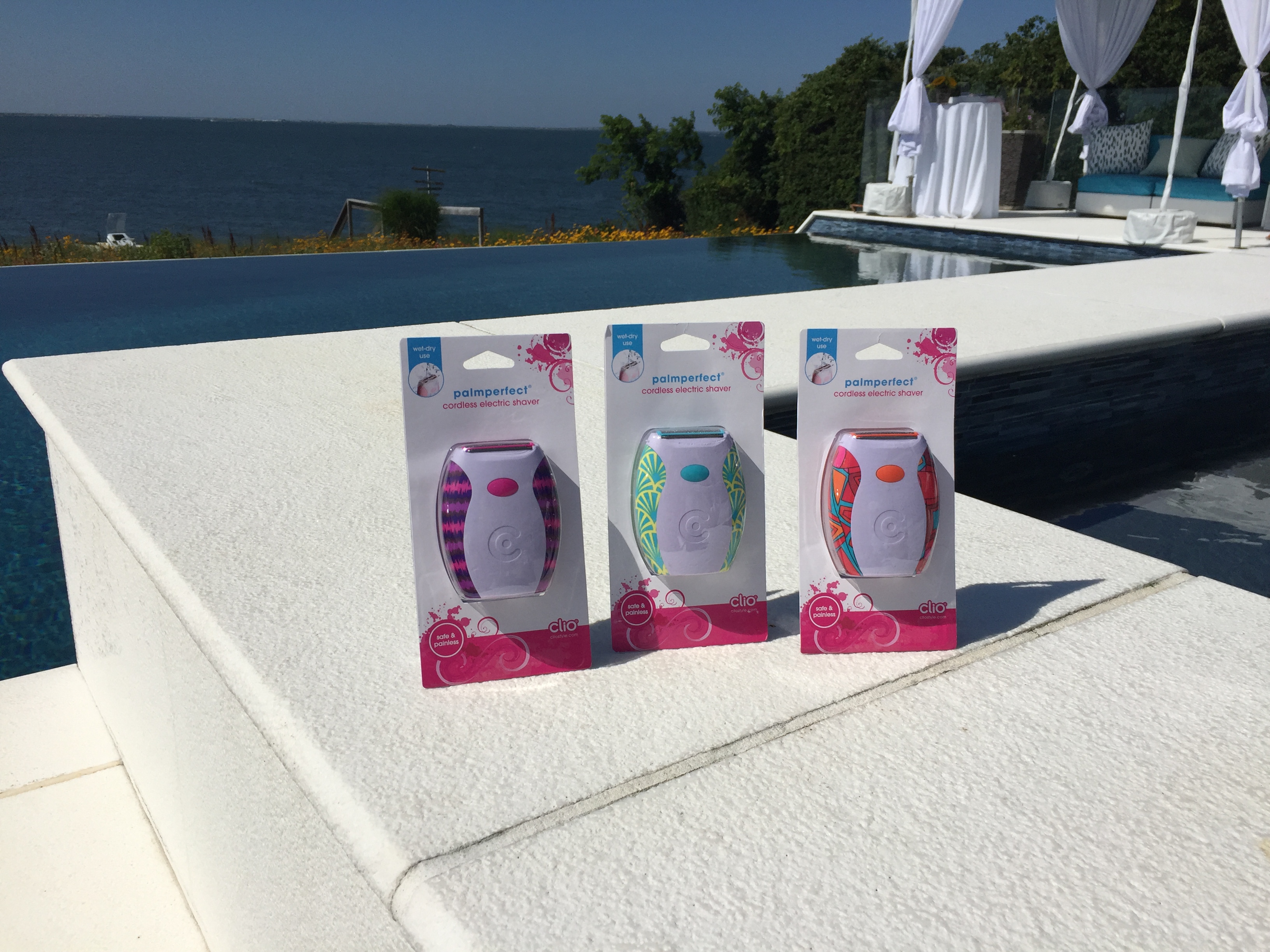 You should know by now I'm beyond passionate about innovative new beauty gadgets, at first, I wasn't so sure about this one. Today, I am introducing my fellow readers to the Clio – the ultimate lady shaver to have if you're into forever feeling nice and smooth. We've all been there girls, pampered ourselves in the bath, then you get out, dry yourself off, only to realize you completely forgot to shave your damn legs! Well, this is why I believe the Clio was invented. It's also SUPER convenient if you're always travelling. This nifty gadget fits just perfect into a make-up bag and leaves plenty of room for the minimalist make-up/toiletries I tend to drag along with me when I go away.
A little bit of info about Clio in case you've never heard of them before; they're fast, fearless, free-spirited and borderline obsessive about producing top-performing products – with award-winning design at affordable prices that everyone can enjoy. They care about each other, our planet and every single person that walks into a retail store and purchases one of their products. The best thing about this shaver, is the price! It's beyond affordable, even if you're on the tightest budget. I recommend buying one of these if you have a planned trip coming up, or if you're going for a weekend breakaway somewhere nice and romantic!
Want to be part of this new beauty gadget trend? Click here to visit the website.