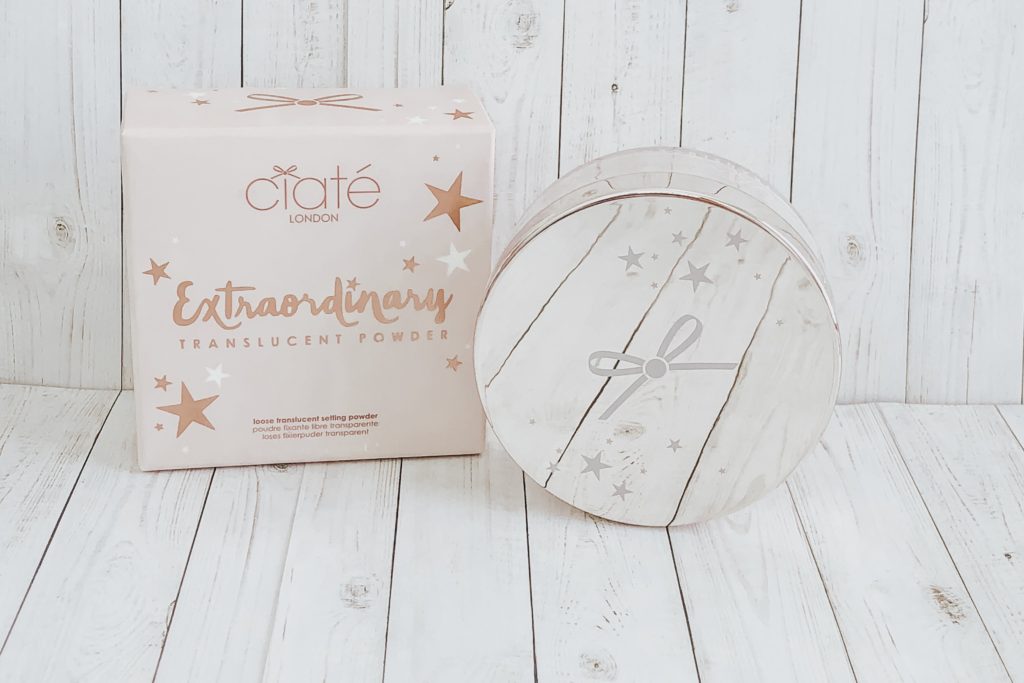 CIATE LONDON TRANSLUCENT POWDER
Women love makeup as it helps them enhance their beauty thus making them look attractive and appealing at the same time. They tend to look for products that can cover their flaws in the best way possible. There are many makeup products that are designed for different purposes.
Ciate Translucent Powder is one of a kind as it is designed specifically to give you the flawless finish that you have been looking out for.
It is surely the best you can get as it is vegan and gluten-free which means that is suitable for everyone. No animals were harmed during its production phase thus people can use it with ease.
The product is long-lasting as it can help you look flawless throughout the day. You no longer have to worry about foundation creases near your lips as it will take care of that as well. It is lightweight and can be blended easily even by people who are applying makeup for the first time.
In order to achieve the perfect look, dab it onto your skin lightly especially the oil-prone areas like the T-Zone. It will prevent your foundation from looking cakey especially your under eye as it perfectly conceals every flaw that might exist. Apply it with a concealer and leave it on your skin for at least 3-5 minutes. When you feel that the powder is absorbed perfectly then removes the excess amount.
The product comes in an easy to use packaging that you can take along on vacations as there are fewer chances of spilling it in your suitcase or bag while you are traveling. It is not that expensive as the price perfectly fits the amount of Ciate translucent powder you will get. The packaging is beautiful and quite exclusive.