You may have tried solving your dry or wrinkle problems before with several products that never worked. Have you thought of using a hydration mask to do the work for you?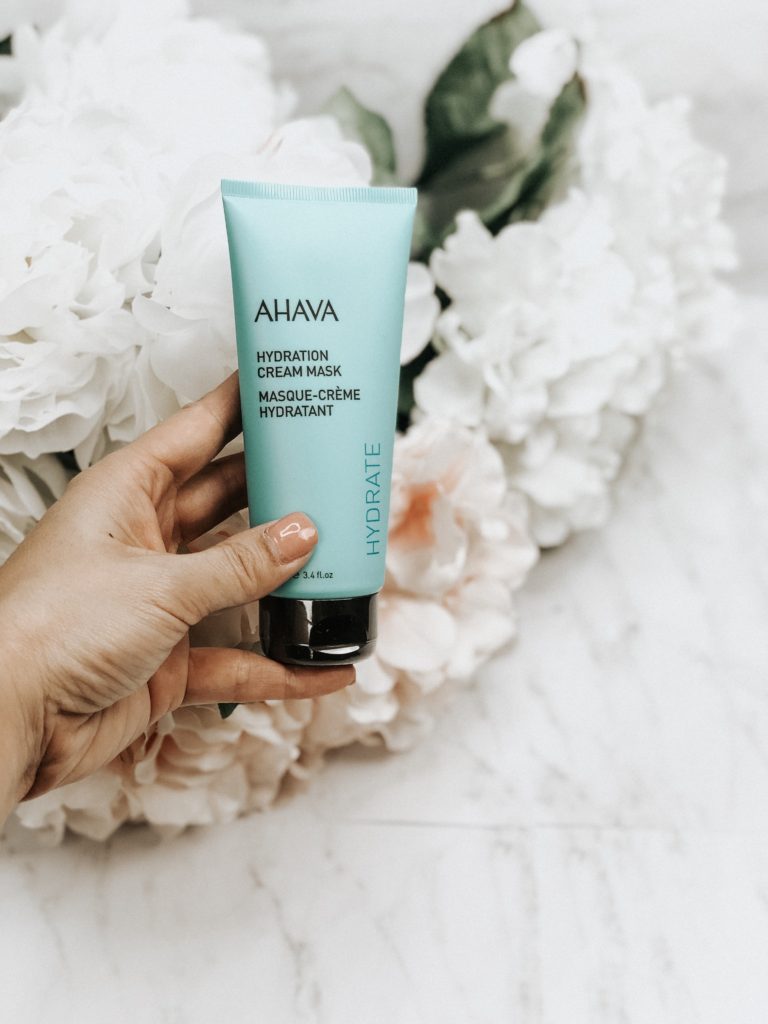 If you have used a mask before and you didn't get the positive result you were hoping for then that could be because you are using a chemical based product which is not capable of producing the right results for your skin.
Unlike those chemical-based products, natural based products are made from fresh ingredients, without any preservatives, and that is why their shelf life is somewhat shorter when compared to those products made from synthetic materials.
The point here is, it is better for you to use a hydration mask made purely from natural and active ingredients that are powerful enough in fighting the early signs of skin aging.
AHAVA Hydration cream mask has proven to be one of the best on the market. It has all the natural and active ingredients that would help effectively to de-age your skin and promote its radiant, healthy and fresh appearance. Whether your skin is dry, worn or dehydrated AHAVA Hydration cream mask can bring it back to life and restore its natural flexibility.
For more information on the ingredients, click here.