By Guest Aja Bradley
Glamorous, high-profile events are not just for the ultra-elite. They are just as much for the millions who dream of walking the red carpet. Savvy marketers open their doors through Instagram, TikTok, and YouTube, and they ensure their events make waves on social media by tailoring them, especially for influencers. Aja Bradley Kemp, international marketing expert and founder of the experiential events agency
Conversate Collective
, offers five tips to plan an event that is sure to give influencers something to post about.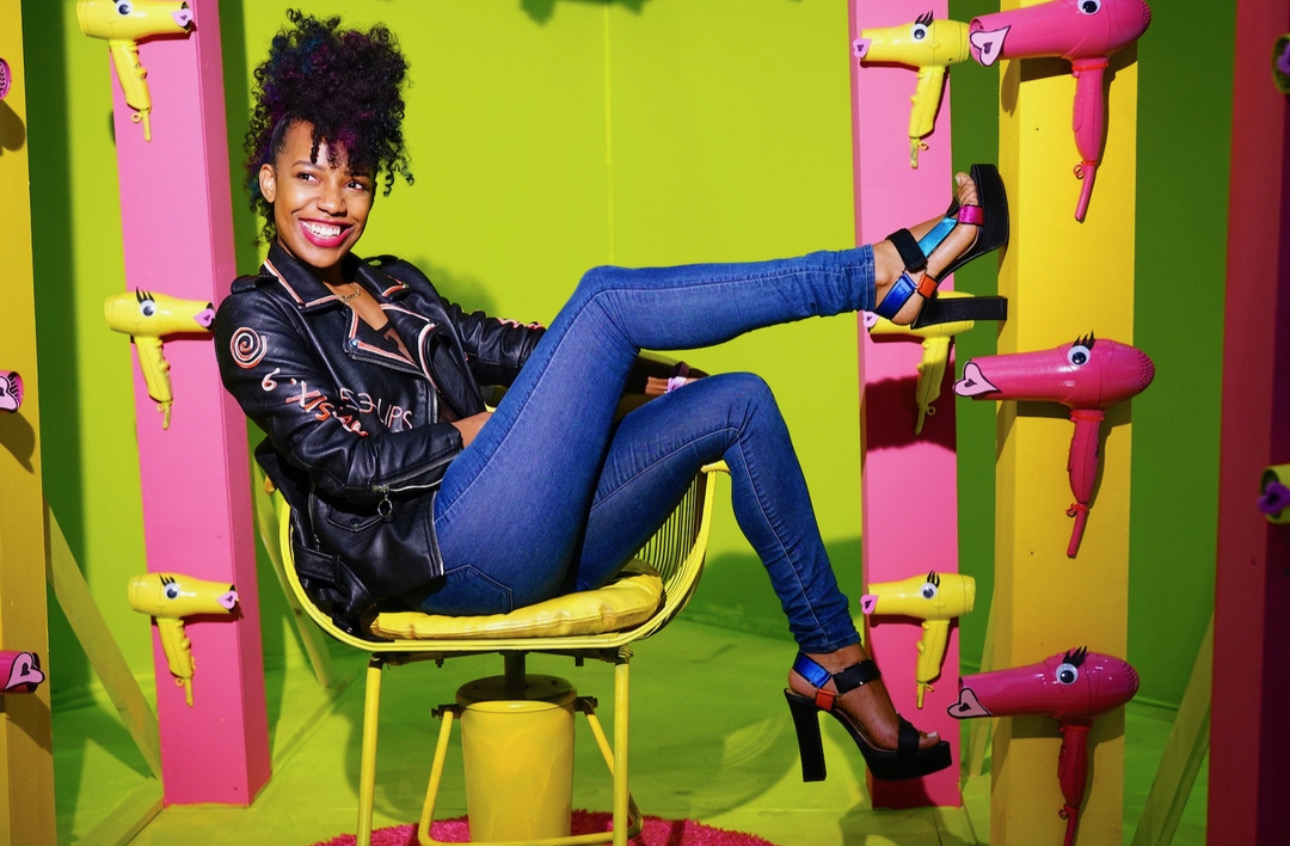 Tip #1: Attention to detail
Attracting top-notch influencers and organizing a sharable experience requires detailed planning from start to finish. From invitations to decor and interactive moments, personalization is key. However, the invitation to an influencer-friendly event should not fit in an envelope. Instead, sending an enticing package that includes a theme-based gift, is a good way to score an unboxing post from the influencer. "Carefully laid hints about the evening's entertainment and high-value swag go a long way to securing an RSVP," recommends Bradley Kemp. "Don't forget to include a contact in case influencers have questions, and send a reminder a day or two before the event." As influencers arrive, event planners should have escorts assigned to check them and help them skip the lines along with entertainers and other media professionals e. Even when the lights go out on the party, planning continues. Event coordinators should follow up with influencers through a personal note thanking them for specific posts and pictures. "Don't forget to share a link to your official event photos, videos, and marketing assets because influencers are likely to share your content," says Bradley Kemp. "Also, try asking if they have extra photos you can share on your site and social media channels. Influencers usually snap more pictures than they can use."
Tip #2: Venue and program
Everything about the venue and program should be designed to encourage photo and video ops. Venues like rooftops and yachts have views that are sure to please influencers. The more exclusive and unique the venue, the better. An event's entertainment should also be chosen with postable content in mind. Performers and DJs with large online followings are just the things influencers like to share. When planning food and drinks, event coordinators should think colorful and trendy. An open bar with signature cocktails begs for photos, and videos of a central buffet with on-site chefs providing interactive food prep always attract viewers.
Tip #3: Choosing a team and organizational systems
"Organizing and staffing an event worthy of social media coverage is no small feat. Don't attempt to do all the planning on your own," advises Kemp. "You will need many heads and hands to prepare the event and pull it off successfully." As Kemp explains, the team staffing the event needs to be experienced and efficient — excellent service equates to a feeling of luxury. The event planning team should also include people who will post photos and video clips to their company's website and social media channels. "Make sure you tag influencers as you post your own coverage of the party," Kemp suggests, "since this increases the odds that they will engage with your posts."
Tip #4: Marketing strategy
Before sending any invitations, event coordinators need to create a guest list that includes influencers who align with the company's brand and values and who create engaging, unique content. Because influencer marketing centers around posting content, event producers should make this as easy as possible. "Make sure you communicate to your guests and influencers the venue Wi-Fi details, chosen hashtags, and company social handles," says Kemp. "It's also smart to place this information on small signs throughout the venue and on any printed collateral." Moreover, the venue should provide clearly labeled charging stations for cell phones and other equipment. Whatever the event, it goes without saying that reliable Wi-Fi is a must. In addition, the event venue should be equipped with good lighting. No matter how engaging the event, influencers will not post grainy or dark photos.
Tip #5 for influencer-friendly events: Activities and theme
Social media craves exciting themes and engaging experiences. A red-carpet walk with a uniquely-branded backdrop is always a popular destination for photo ops, and stationing a photographer nearby will increase posts. Another way to capitalize on photos at an influencer-friendly event is through a novel photo booth. The booth can offer backgrounds and props designed to coordinate with the event. "Remember to design photo booths with influencers in mind," says Kemp. "Printed pics are fun souvenirs, but instantly-sharable digital copies are essential." The most important consideration when planning around an event's theme is interactive activities. Several stations with quick, photo-worthy experiences enable influencers to get postable content easily. Fun and theme-based ideas include giant retro pinball, on-the-spot personalized haikus, high-speed portrait artists, or up-close encounters with an illusionist. These tips are the key to creating an event that influencers will be sharing about for weeks. "When you plan an event for creators, your goal is for the event to live on beyond just that evening," Kemp clarifies. "By creating a great experience, you'll start to build valuable relationships that can help grow your brand. "