While most people associate fitness with physical health, research has shown that there are numerous mental health benefits to engaging in regular exercise. Let's dive in and explore the impact of fitness on mental health and well-being.
Boosts Mood
One of the most significant benefits of exercise on mental health is its ability to boost mood. Exercise has been shown to increase the production of endorphins, which are the body's natural feel-good chemicals. Endorphins help to reduce feelings of stress and anxiety, promote feelings of happiness and well-being, and even alleviate symptoms of depression. Engaging in regular exercise can be an effective way to improve mood and boost overall mental health.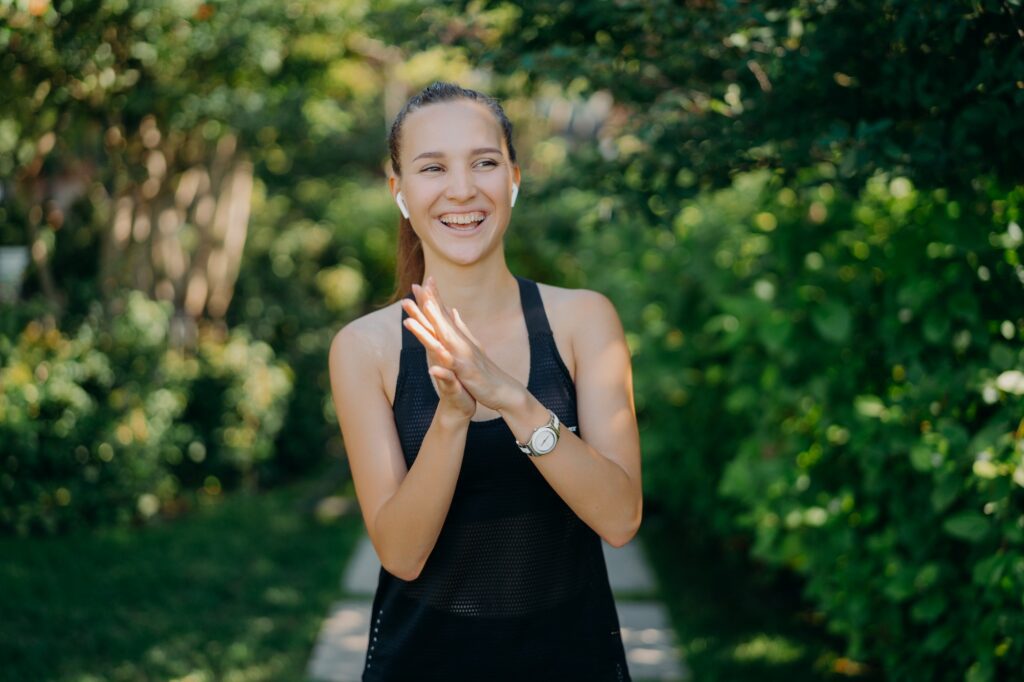 Reduces Stress and Anxiety
Physical activity can be a natural stress reliever, and exercise has been shown to reduce symptoms of anxiety and stress. Regular exercise helps to reduce the levels of cortisol, a hormone produced in response to stress, and promote the release of endorphins, which can help to counteract the effects of stress on the body. Whether it's going for a run, practicing yoga, or lifting weights, exercise can help to promote relaxation and reduce feelings of tension and anxiety.
Increases Self-Esteem
Another benefit of exercise on mental health is its ability to increase self-esteem. Engaging in regular exercise can help you feel better about your body and your physical abilities. Seeing progress in your fitness level can give you a sense of accomplishment, and the social aspect of group fitness classes or sports teams can help to promote a sense of belonging and social support. All of these factors can contribute to a boost in self-esteem and improved mental health.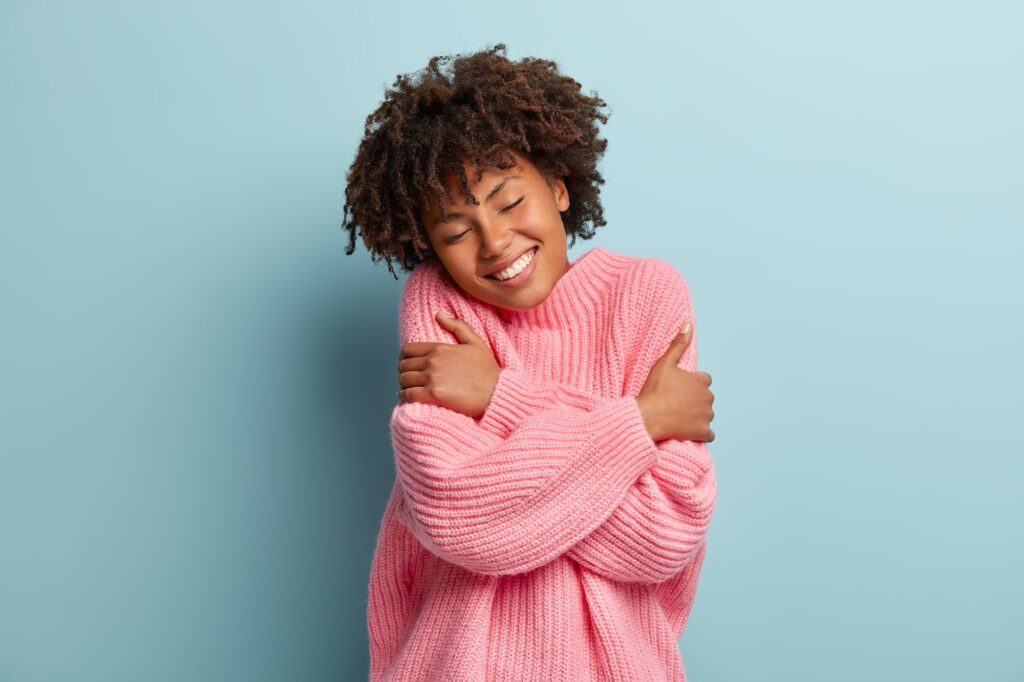 Promotes Brain Health
Regular exercise has also been shown to promote brain health and cognitive function. Exercise helps to increase blood flow to the brain, promoting the growth of new brain cells and improving cognitive function. Studies have shown that exercise can improve memory, concentration, and overall brain function, making it an effective way to boost mental health and well-being.
Improves Sleep
Finally, exercise has been shown to improve sleep quality, which is essential for maintaining good mental health. Engaging in regular physical activity can help to regulate the body's circadian rhythm and promote healthy sleep patterns. Exercise has also been shown to reduce symptoms of insomnia, improve sleep quality, and increase the amount of time spent in restorative deep sleep. Improved sleep quality can lead to better mental health and overall well-being.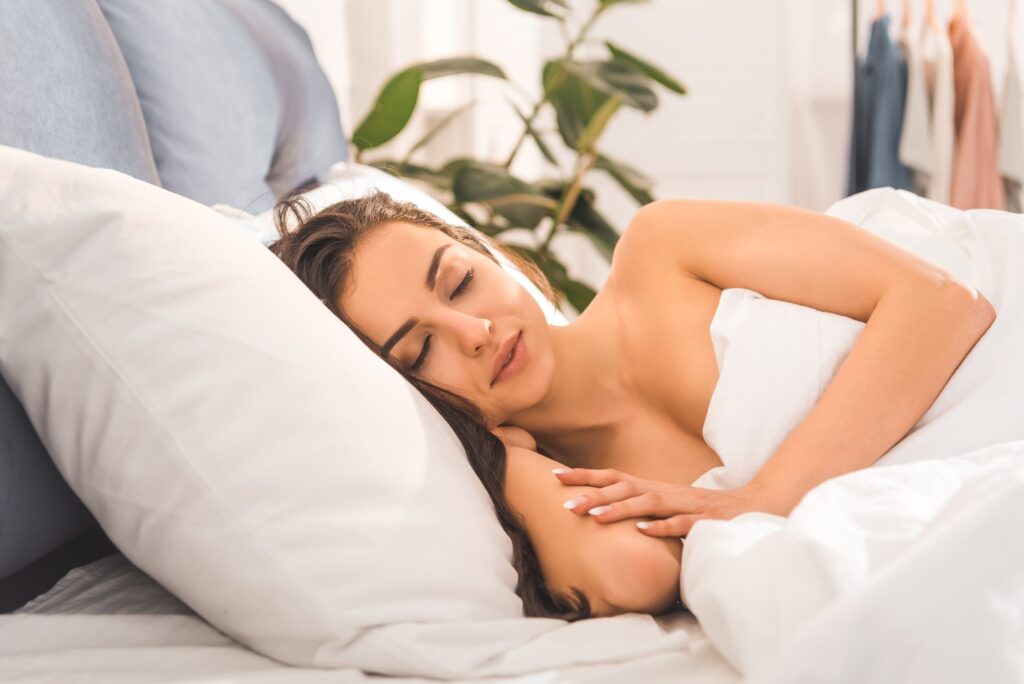 In conclusion, the impact of fitness on mental health and well-being is significant. Engaging in regular exercise can boost mood, reduce stress and anxiety, increase self-esteem, promote brain health, and improve sleep quality. If you're looking to improve your mental health and well-being, incorporating regular exercise into your routine can be an effective way to do so. Whether it's going for a run, practicing yoga, or joining a sports team, finding a form of exercise that you enjoy can help to make it a regular part of your routine and improve your overall mental health and well-being.Regenerate response