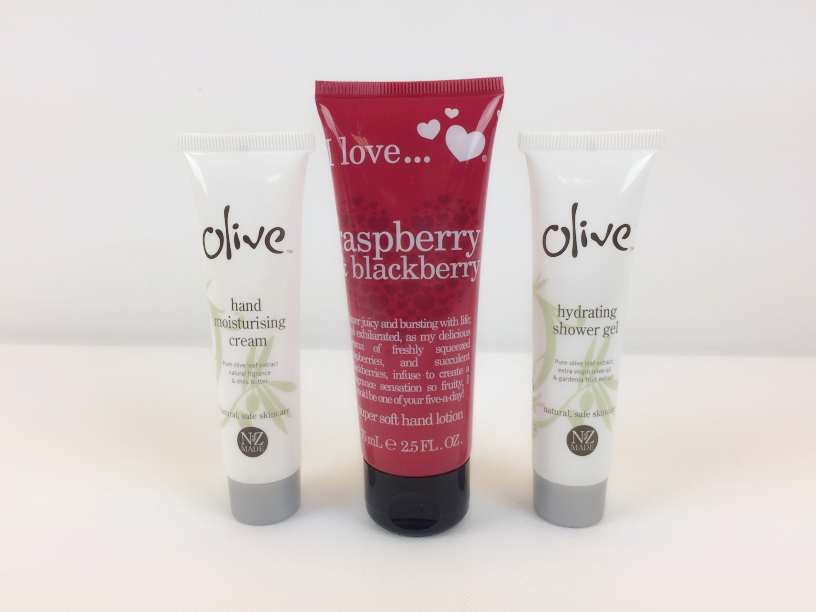 SimuOlive products contains potent antioxidants which can protect and assist the natural regeneration of skin cells. The skin is known to absorb substances into your bloodstream so it makes sense to consider the effects of the skin products that we apply to our skin. This means organic products are often more environmentally friendly than their non-organic products.
The toxic-free, cruelty-free nature of SimuOlive Skincare products can be nutritionally beneficial. The skincare line is naturally loaded with powerful antioxidants and vitamins, delivering moisture and firmness while protecting against the harmful effects of external elements such as sun and water. It is high in anti-viral, anti-fungal, and anti-bacterial properties, while aesthetically improving the elasticity of the skin.
Extra virgin olive oil is recognized for its nutritional benefits, and its natural ability to deeply moisturize, soften, and replenish the skin. The skincare range is great, since it is a natural product and the product leaves your skin feeling great. After application, the product makes your skin shiny and gives a perfect glow.
The shower gel is a particularly great product as it doesn't dry out the skin. It cleanses the skin without feeling like it was stripped of all nutrients. Scientific research now shows that olive oil and olive leaf extract are rich in nutrients, vitamins, and has health promoting substances.
The SimuOlive hand cream is absorbent and yet it doesn't leave a greasy residue. It has nourishing shea butter as well as aloe vera that leaves your hands soft and smooth. It contains vitamin E which helps heals any scrapes you may have, it keeps your hands hydrated throughout the day.
Go to http://www.simuolive.com.au/ to purchase any of the products featured here.